Choosing between In-office Sessions, Renting, and Purchasing your own equipment.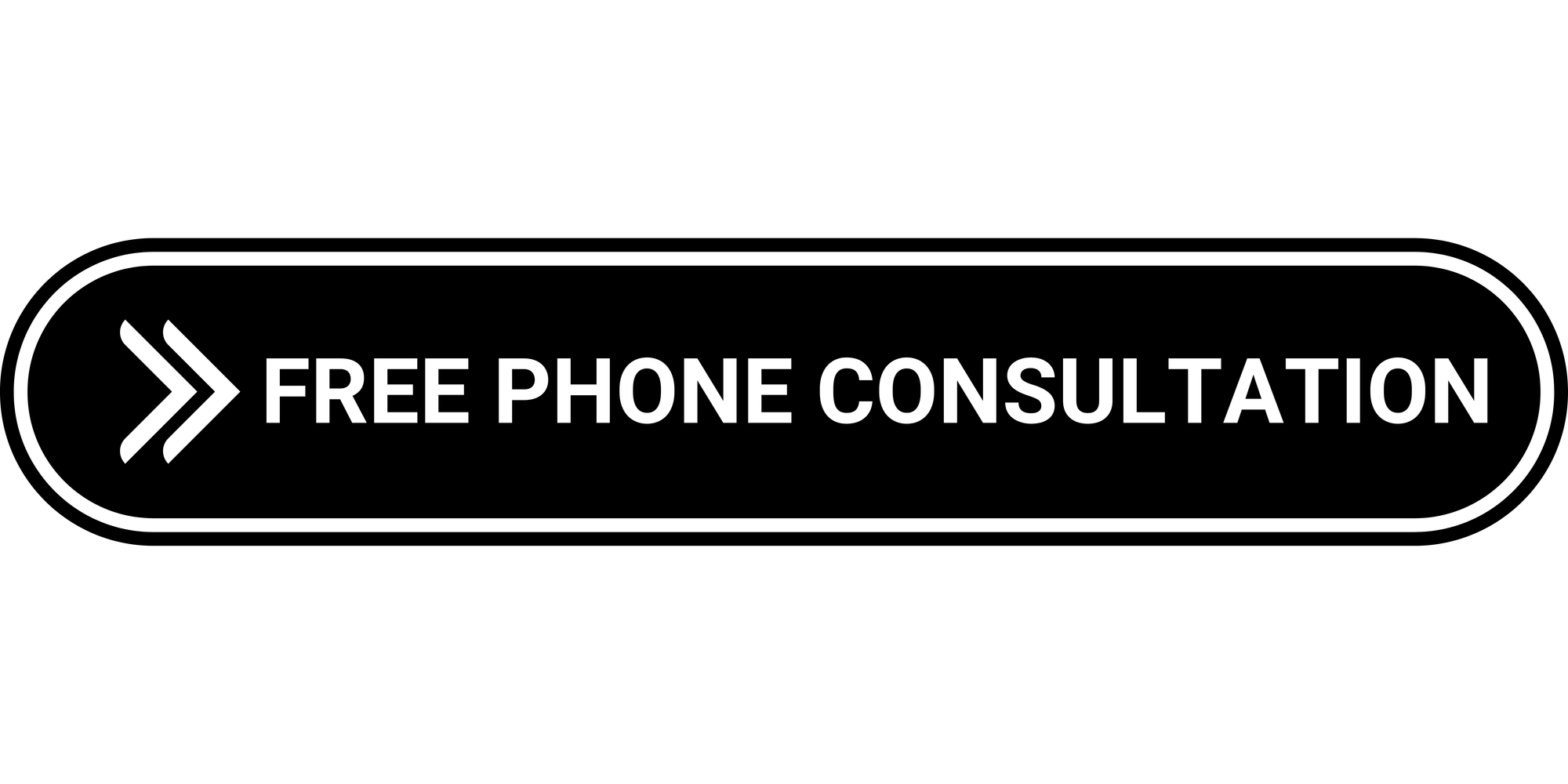 Once you find a modality that works for you, it is great to have options as to when and how you receive the sessions. This will also effect the pricing.
I feel fortunate to offer my clients three options here at Beaverton Neurofeedback:
Clients often ask me to help them choose the best option, but there is no one-size-fits-all answer. Each client's needs and situation are unique, so here are some ideas to consider when making a decision:
Location
This a significant factor for many clients when deciding whether or not to see me in the office. The majority of my clients who come for in-office sessions live nearby. The short commute makes these appointments doable and sustainable.
I do have some clients who are willing to travel as much as an hour to see me. It's such an honor, but I can relate! My favorite naturopath is at least 45 minutes away from my house. And while I certainly could find someone much closer, I know that he is well worth the drive for me.
Comfort
For in-office visits, all you have to do is show up, sit down in a comfy recliner, and relax. For extra comfort, I offer a soft weighted blanket for your lap. This optional step is soothing and calming for most people. For many of my clients, it was during their NeurOptimal® sessions that they first tried a weighted blanket. Many loved it so much they wanted to buy one for their home.
My adult clients see the in-office experience as a way to get much-needed self-care. Most either quickly go into a deeply relaxed state or drift off to sleep. If you are the parent of a child who is demanding your attention with a relentless "Mom! Mom! Mom!" then you can appreciate getting away for some time to yourself. This reason alone makes it worthwhile for many clients to come to my office rather than run the sessions at home. With parental permission, my younger clients may choose a movie from our library to watch during their NeurOptimal® sessions.
Expertise
Working with NeurOptimal® equipment is my full-time job. I am experienced and skilled at getting you or your child hooked-up with the sensors to start a neurofeedback session quickly and efficiently.
One of my clients said that her daughter would not let her do a session on her at home because, well, she is her mom. The same kiddo, however, let me do it at my office. I am a parent, too. I totally get it. I know that our kids often behave differently for other people. If that is the case for your family, I am at your service.
Receiving neurofeedback at my office also means that you can ask me questions and update me on your progress. I love being able to share my knowledge and experience with you. In addition, seeing me in person allows us to discuss your wellness goals. I can recommend complementary brain resources or refer you to other providers for additional services.
Location
Many clients choose to go the rental route when it isn't practical or possible to come to the office regularly. Having a system at home saves you time, aggravation from sitting in traffic, and all the associated commuting expenses.
If you live hours away or even on the other side of the country, we can ship a system to you. Local clients typically come to the office to pick up the NeurOptimal® equipment and receive step-by-step instructions on how to use it. Non-local clients receive instructions over the video call. In either case, I am only an email or phone call away if you have any questions or concerns while using the neurofeedback system.
Convenience
If your family's calendar is jam-packed, you probably would rather not add another appointment to your schedule. Imagine being able to give yourself or your child a session of neurofeedback early in the morning, late in the evening, or on weekends - whenever the timing works for you.
NeurOptimal® is non-invasive and non-pharmaceutical, making it safe to use whenever you can. With rentals, most families can squeeze in more frequent sessions, giving them faster results. Renting also is a preferred option for those who want brain training for two or more family members.
Cost
When comparing per session prices for in-office vs. rental services, renting is a more affordable way to enjoy neurofeedback. But be sure to consider your family's schedule and needs before renting. You want to be sure you will really make use of it so that it is cost-effective.
I once had a family who was excited by the positive shifts they saw after the first few in-office sessions. They asked to switch to a rental. They paid for 20 sessions in their rental package but only managed to use two in the entire month they had the equipment.
If you do not have the self-discipline to use the system frequently and consistently, or you have a child who will not do the sessions at home, renting will not save you money. It would be similar to buying exercise equipment for your home rather than paying to go to a trainer at a gym. If it goes unused, you are not saving anything.
Cost
Some clients fall in love with NeurOptimal® and see the value of investing in their own equipment. The upfront price is the highest of the three choices and is the biggest consideration for most. You will need to consider the following questions as you decide if purchasing a system is right for you:
How often will you use the equipment?

How long you intend to use neurofeedback?

How many people will be able to take advantage of in-home brain training?
When breaking down the cost per session over a long period for multiple family members, buying a system can become the most economical option of all.
Time & Convenience
Purchasing makes great sense if your family has one or more family members who find NeurOptimal® sessions helpful and will use it over a prolonged time. When you buy a system, you can train whoever you want, as often as you want, for as long as you want. And because it's portable and lightweight, your equipment can go with you when you travel or if you move to a new home.
I am an authorized Zengar representative and a power user of the NeurOptimal® equipment. I am glad to answer your questions, help you choose the right system, and support you before, during, and after your purchase.
I'm Here to Help, No Matter Your Choice
If you are just starting your neurofeedback journey and are unsure which choice to make, consider the 3-session New Client Special. By the end of the third session, I will be able to help you make a choice that can fit your needs and lifestyle.
I am passionate about changing lives for individuals and families through neurofeedback. It saved my sanity and healed my family, and I can't wait to partner with you in your wellness walk. Contact us today to get started.