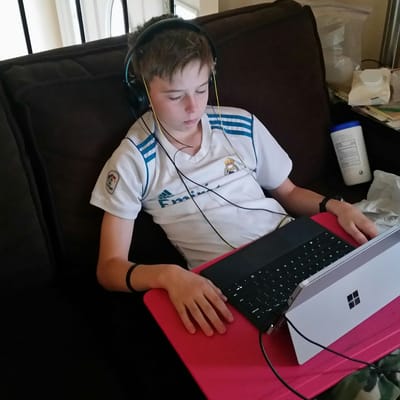 Step 1: Fill out a reservation request
Step 2: Complete online intake forms
Step 3: A practitioner will call you within 24-48 hours to confirm equipment availability and to set up an appointment
Step 4. Arrive for your appointment to pick up the system and to learn how to use it at home (there is no extra charge for this appointment/training)
We recommend bringing one family member with you to the appointment so that they can be a "model" for demonstrating how sensors are applied while you watch and practice (not required but helpful).
In addition to in-office training, you will be provided with "how-to" videos and on-going support to use it confidently on your own in the comfort of your home.