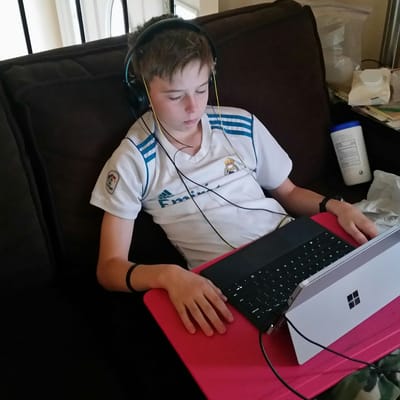 Step 1: Fill out a reservation request
Step 2: Complete online intake forms (if not recently completed)
Step 3: Expect a call within 24-48 hours to confirm equipment availability and discuss next steps
When you self-schedule a
"Home Training and Consultation" session
($150), I subtract the session fee from the total package price, balance payable at the time of the appointment.
You may bring one family member/close friend with you to the appointment so that they can be a "model" for demonstrating how sensors are applied while you watch and practice (not required but helpful).
In addition to in-office training, you will be provided with "how-to" videos and on-going support to use it confidently on your own in the comfort of your home.